Are You Crazy: Business Owner Mistakes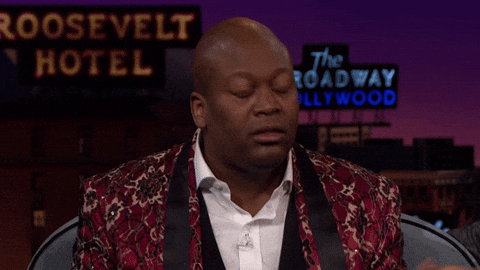 There are many moving parts when creating  & running a successful business. You can have all the talent in the world but if you do not understand operations management, you are going to run into OBSTACLES. As a business owner, it is imperative to remain compliant because you can get audited at any time.  You need to make sure the structure of your business is set up properly, employees are accurately classified, and on boarding & personnel paperwork are current and filed properly.  
I've created a month long series called, "Are You Crazy" where I discuss mistakes that business owners make, why it was a mistake and a solution. 
The first blog in the series was "Paying EEs Cash"  where I discussed how these practices can have a negative effect on the employer and employee. 
If you are not familiar with the following:
1. Fair Labor Standards Act
2. Family & Medical Leave Act
3. Americans Disabilities Act 
4. Equal Employment Opportunity Commission
please give us a call at (941) 518-9679 or submit an inquiry so we can assist you!



Please reload